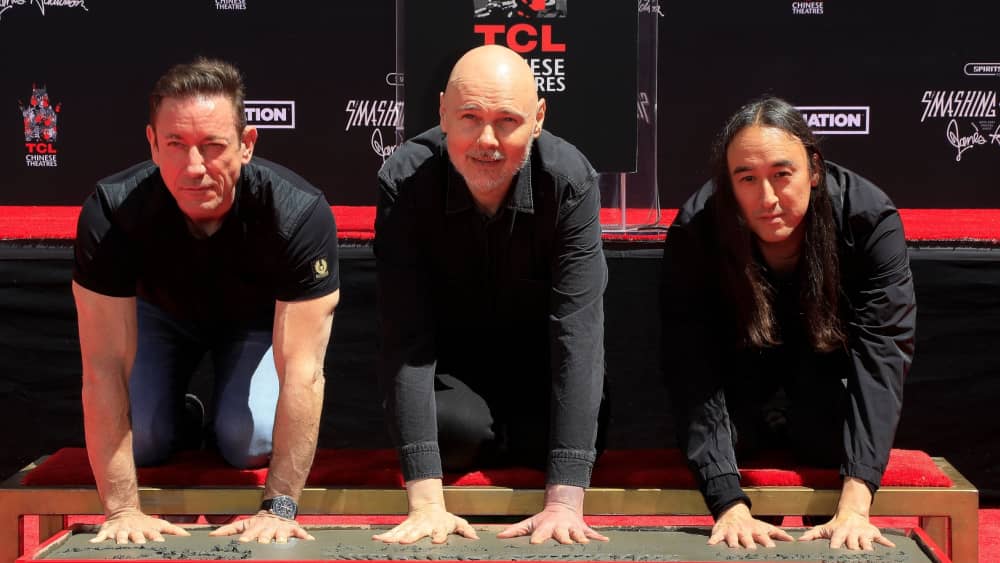 Smashing Pumpkins and Interpol are set to headline a new festival to be held Spring 2023. The new three-day event, titled The World Is a Vampire Festival, will take place Mexico City on March 6-9, 2023. Bands including Turnstile, Peter Hook, The Warning, and Deafheaven are also slated to join the lineup for the weekend-long festival.
The festival's name comes from a song lyric in the Smashing Pumpkins song, "Bullet with Butterfly Wings" [The world is a vampire / Sent to drain / Secret destroyers / Hold you up to the flames / And what do I get / For my pain? / Betrayed desires / And a piece of the game, they sing to open the song].
Smashing Pumpkins released the first act of their new 33-track album, ATUM, which is a follow-up to the band's LPs, Mellon Collie and the Infinite Sadness and Machina/The Machines of God. Interpol released its latest album, The Other Side of Make-Believe, this past summer.
Fans can get tickets for the The World Is a Vampire Fest now at Ticketmaster.
Editorial credit: Joe Seer / Shutterstock.com