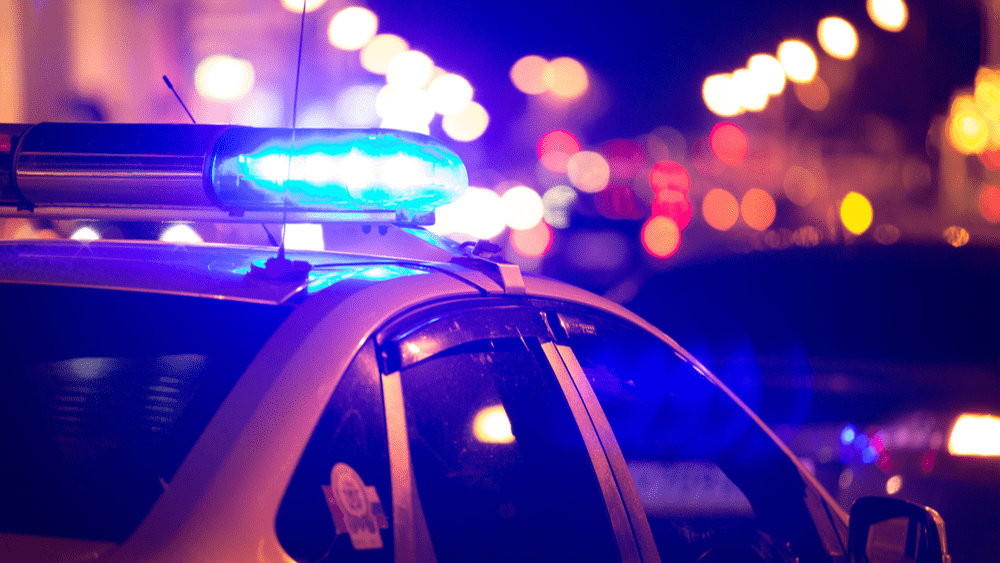 Shelby County District Attorney Steve Mulroy announced Thursday that the five former Memphis police officers who were fired for their actions during the arrest earlier this month of Tyre Nichols – a 29-year-old Black man – were indicted on charges including murder and kidnapping.
The former officers, Tadarrius Bean, Demetrius Haley, Justin Smith, Emmitt Martin, and Desmond Mills Jr., have each been charged with second-degree murder, aggravated assault, two charges of aggravated kidnapping, two charges of official misconduct and one charge of official oppression, Mulroy said, adding, 'while each of the five individuals played a different role in the incident in question, the actions of all of them resulted in the death of Tyre Nichols, and they are all responsible.' All five officers are in custody, Mulroy added. They were booked into the Shelby County Jail, and bond was set at $350,000 for Haley, 30, and Martin, 30, and $250,000 for Bean, 24, Mills, 32, and Smith, 28, according to the Tennessee Bureau of Investigation.
The criminal charges come about three weeks after Nichols was hospitalized after a traffic stop and "confrontation" with Memphis police that family attorneys have called a savage beating. Nichols died from his injuries on January 10, three days after the arrest.
President Joe Biden said in a statement that Nichols' family "deserves a swift, full, and transparent investigation" into his death and and that the killing is a "painful reminder that we must do more to ensure that our criminal justice system lives up to the promise of fair and impartial justice, equal treatment, and dignity for all."